ENGAGE | encourage | dwell | Reach out
ENGAGE and ENCOURAGE women to DWELL in the One Hope towards spiritual depth, REACHING OUT as authentic messengers of Jesus.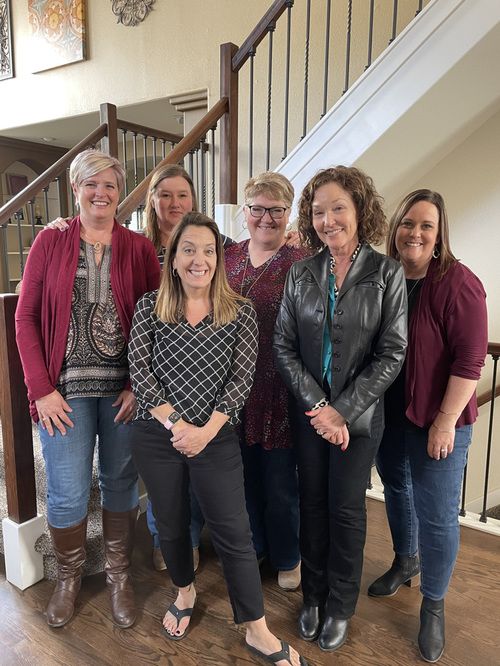 Holy Spirit - His work, his gifts, His Fruit
Ten week study - Email Kris for a group near you!
Taught by Pastor Cindy Johnson, Stephanie Berg, & Alexandra Santiago

We have different gifts, according to the grace given to each of us. If your gift is prophesying, then prophesy in accordance with your faith;
if it is serving, then serve; if it is teaching, then teach; if it is to encourage, then give encouragement; if it is giving, then give generously;
if it is to lead, do it diligently; if it is to show mercy, do it cheerfully. Romans 12:6-8
Tuesdays, 10am - 4pm at DFC, Downstairs in Room #10

Interested in quilting? Believe in the power of prayer? Want to be a blessing to others?
You don't need to know how to sew, we have lot of ways you can help!

Do you know someone who is in need of a prayer quilt or want more information? Email Sue:
Let the message about Christ, in all its richness, fill your lives. Teach and counsel each other with all the wisdom he gives. Sing psalms and hymns and spiritual songs to God with thankful hearts. And whatever you do or say, do it as a representative of the Lord Jesus, giving thanks through him to God the Father.
Check us out on social media!