Summer wednesday nights at dfc
Continues through the summer
Hope you plan to join us for some fellowship, fun and a time to connect with God and others!
5:00-6:00PM - Dinner
in the Fellowship Hall (donations appreciated)
6:00-8:00PMWednesday in the Word with Pastor Darren
- Room 102 (Book of John)
Women's Group with Laura Nelson
- Chapel
Financial Peace University with Caley Dias
- Conference Room -
Click here for more information
Sewing with Sue Radke
- Room 306 - Check it out, no sewing required!
Youth Summer Slam
- Outside
Children's Activities
- Lower Level (childcare available for preschool and nursery age kids)
Financial Peace University
Learn how to manage money God's way!
Wednesday Nights at DFC, Begins June 8, 6-8pm, with Caley Dias in the Conference Room
Free kits available if cost is an issue. This is a great class for new graduates and newlyweds!
Consider sponsoring a friend or family member as a gift.
Click here for more information!
Email Caley with any questions at
cdias@brigade.energy
These monthly activities are designed as a hangout not an event, no agenda, no requirements, just a time to enjoy the summer together!
River Tubing - Saturday, July 16
Bike Ride - Saturday, August 20
Paddle Boarding - Saturday, September 17
THursday night on the wall
First Thursday of the Month - 6:30pm, Sanctuary
Next Prayer Meeting will be Thursday, July 7.
Come watch and pray with your church family. A special night of worship and prayer.
Aurora Reservoir - All Church Event
Saturday, July 9, 9am - Entrance Fee: $15 per car
Lake Day is a blast! You can bring paddleboards, Kayaks, swim floats, etc! You can fish too! Bring your own food and drinks, we will meet by Shelter #2, same area as last year. Come anytime, some of us will arrive about 9am.
Navajo Work & witness trip
Recently the church has suffered traumatic losses - both to members and church reputation due to Covid. We were unable to travel to Chilchinbeto in 2020 and 2021. Prior to 2020, we had participated in the building of a new and larger worship center. We hope to complete work on this project this year as well as several other special projects (including fencing) on the property. Chilchinbeto remains a distinct and exciting opportunity to reach the lost for Christ.

Special Needs: Prayer, motivated team members, experienced construction workers, and special donations to supplement building materials.

Team Members: Will reenergize and refresh your own commitment to the kingdom of God while reaching out, evangelizing the lost as well as encouraging fellow believers.

COST: $425 per person + $75 gas/transportation donation
Family discount: $1100 for 3; each additional family member - $350 (Includes food, transportation & lodging)
+ $75 gas/transportation donation

*A $100 deposit is due by June 1, 2022 and remaining fees are due by July 10, 2022.

CONTACT: Steve Sanford if interested, or wish to donate, at 303-349-0609.
Sunday, August 14 - Save the Date!
More info coming soon...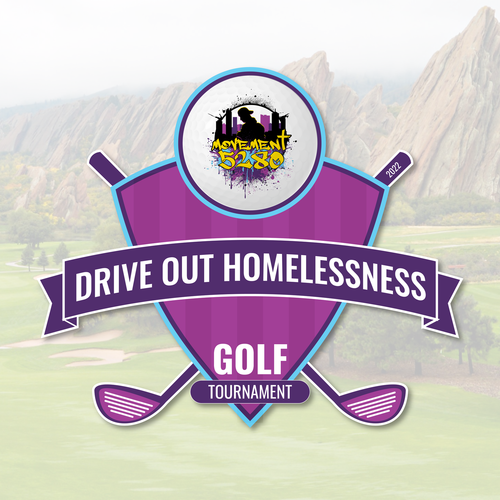 Drive out homelessness - Movement 5280 Fundraiser
Where:
Arrowhead Golf Club
When:
Tuesday, August 16, 2022 at 8:00am
How Much:
$185 per golfer, includes breakfast, golf cart, bag tag, range balls, and an awards buffet lunch to cap off the day!
Register:
movement5280.org
coloraod District Family camp
Labor Day Weekend - September 2-5
Golden Bell Camp, Divide, Colorado
Registration Open - Come for a day or even better, stay for the entire weekend!
Next Game Night: Saturday, September 10 (not meeting in July & August)
5:00-8:00pm, Cafe - Bring a potluck dish to share.
Please RSVP to Betty Richards at:
lrtuner@q.com